New Moon Meditations 2019
Ocha's New Moon meditations are on hold during the nine months that the wise elders and caretakers of the Heart of the World in the Sierra Nevada de Santa Marta in Northern Columbia, the Arhuaco Mamos, are offering their New Moon Words of Wisdom webinars. This is highly recommended.
Find out more HERE



ABOUT OCHA'S NEW MOON MEDITATIONS BELOW

With all our love Ocha invites you to come together as a collective online each new moon to seed the unified field with our visions and prayers of a vibrant and flourishing natural world here on Earth, that its beauty and splendour may live on as a sacred legacy to our children.
We will be supported by the Elder Trees, the Spirit of the Animals, the Ancient Ones, the Guardian Keepers and the Earth Caretakers, the Enlightened Masters, the Archangels and the Angelic Legions of Light to receive their blessings and wisdom of the New Earth.
Through the love of our heart and the light of our visionary nature, we can energise the highest potential creation for a world where humanity lives in perfect harmony and joyful cooperation with nature. We know that energy is directed to where intention is focused, so let us direct it in this way for the Earth Mother and all her kingdoms.
OCHA'S PREVIOUS MONTHS' AUDIO RECORDING DOWNLOADS
Receiving the strength of the lions and birthing a new forest on the African plains
Experience symbiosis with an Elder Tree and share the Web of Life with a cheetah and her three cubs
Be blessed by the giant flowers of the Inner Earth and the giant bees that visit them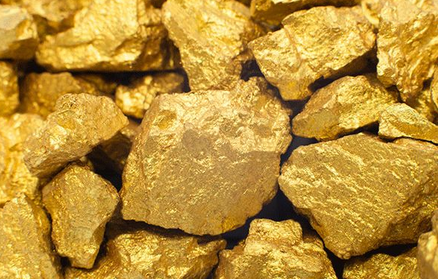 The blessings of Gold, Silver and Platinum and seeding the vision of humanity co-creating with the Middle Earth councils for their use
Working with the element of water to put out the fires raging across the Amazon Rainforests